South By East music video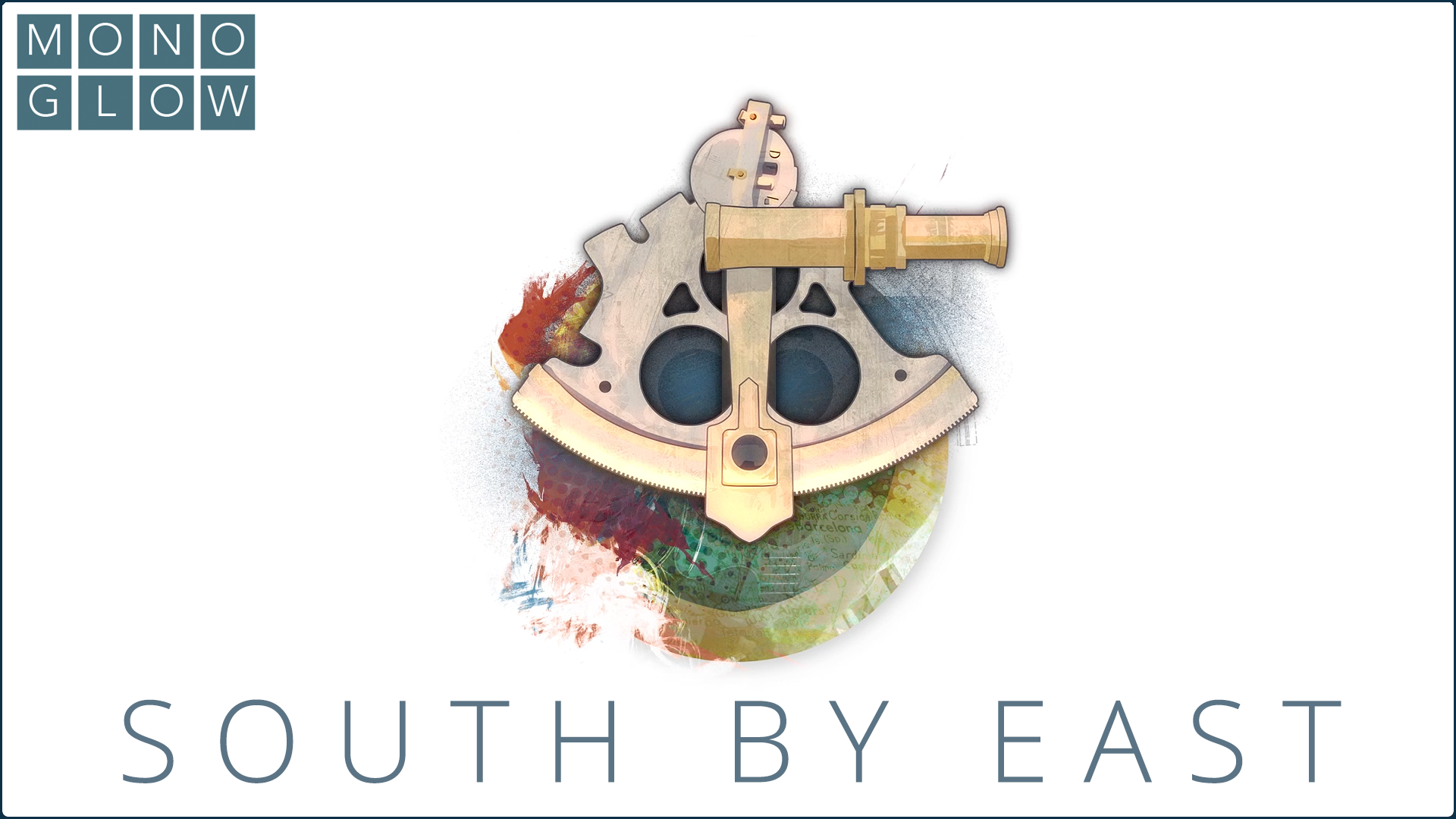 I ended 2018 by finishing the full music video for South By East. The video features retro artifacts, maps and artwork created to tie in with a theme of travel and exploration. The final video was then compiled together within After Effects.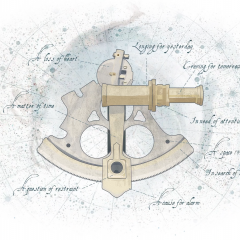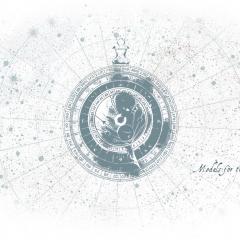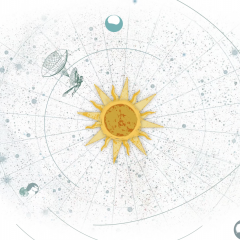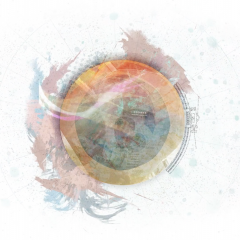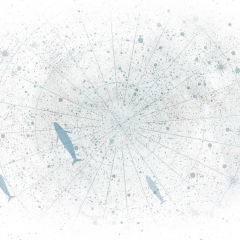 This instrumental is three and a half minutes of driving acoustic rhythms. Based around a percussive guitar rhythm, the track builds with counter-points, slapped guitar, harmonics and strings. Following a middle breakdown the guitar builds with strings and percussions to an abrupt end.
The single is available on iTunes and other online stores