Submitted by

News@monoglow

on 18 Aug 2016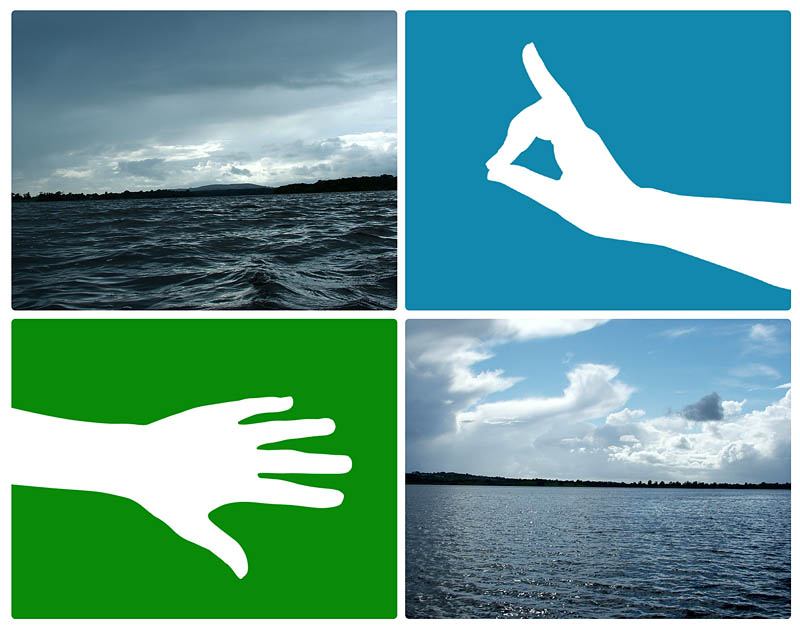 What and exciting month!
I launched the new Monoglow web site this month with the aim of promoting and eventually selling some of the music I've been writing over the past few years. 
After many attempts to get different bands and groups together I finally decided to take the plung and focus on my own original material. This year I plan to complete recording and mixing 2 EP's and get then release them.
Have a listen to the first composition Redemption that's posted on SoundCloud
If you like the site, or the music, then please follow me on Facebook, SoundCloud, Twitter or Myspace
Cheers...
Mono