Submitted by

News@monoglow

on 20 Oct 2018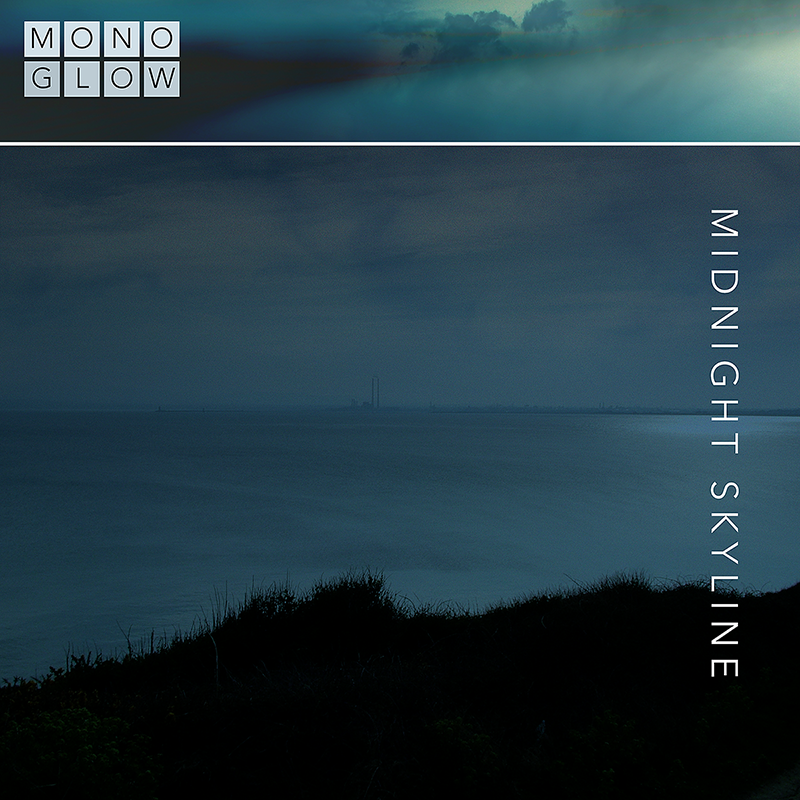 A slow atmospheric blues instrumental, featuring multiple slide guitars and strings. Opening with a short string and brass section the track is based around softly picked minor blues chords with the main melodies played on slide guitar. An additional overdriven slide guitar plays counter harmonies against the main guitar.
Around the halfway point in the track the tempo slows down considerably and slowly builds again with strings, an organ and delicate slide guitar melodies.
The song was originally written some time around 1990, with a more stripped away arrangement. I recorded it, along with an acoustic piece, in a small studio based in the Martello Tower in Sandycove Dublin. Since the original recording I'd always planned to re-arrange the track with strings and multiple slide guitar parts.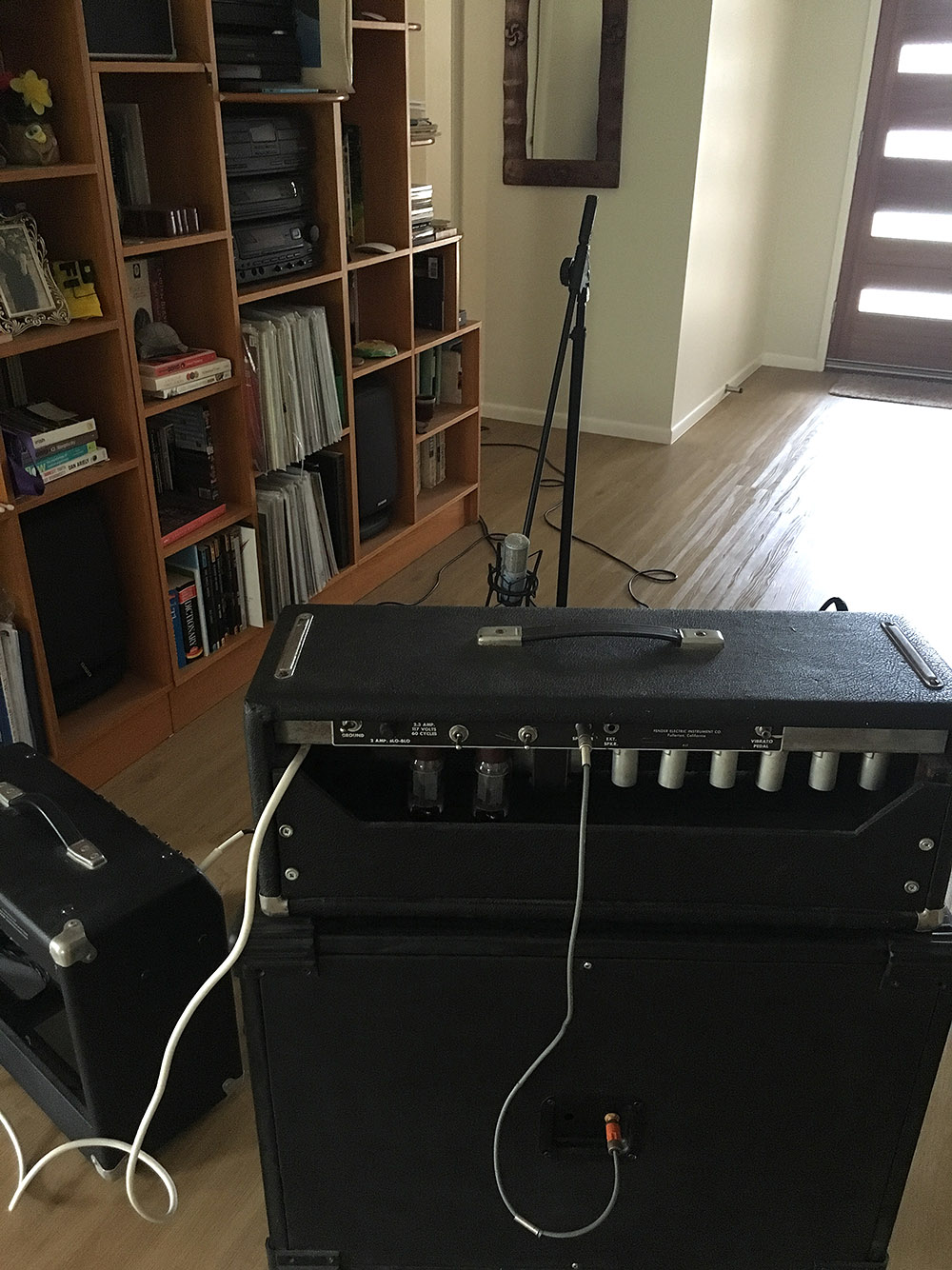 Amp setup with 60's Fender Vibrasonic head and 90's Fender Princeton.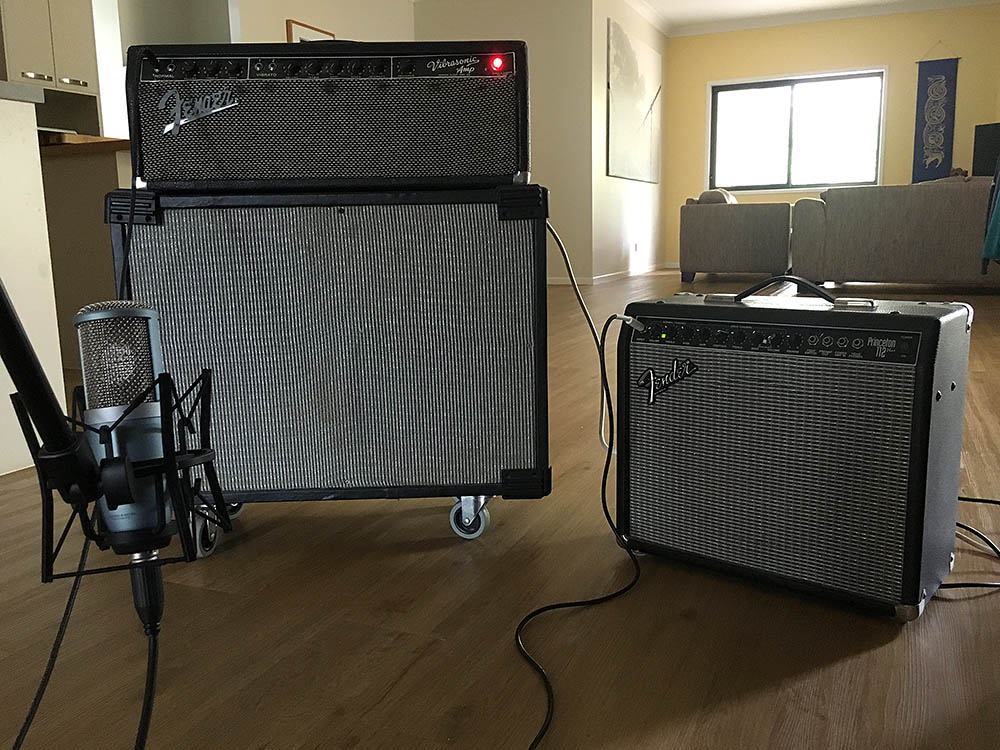 Getting a lot of room ambience with this AKG 220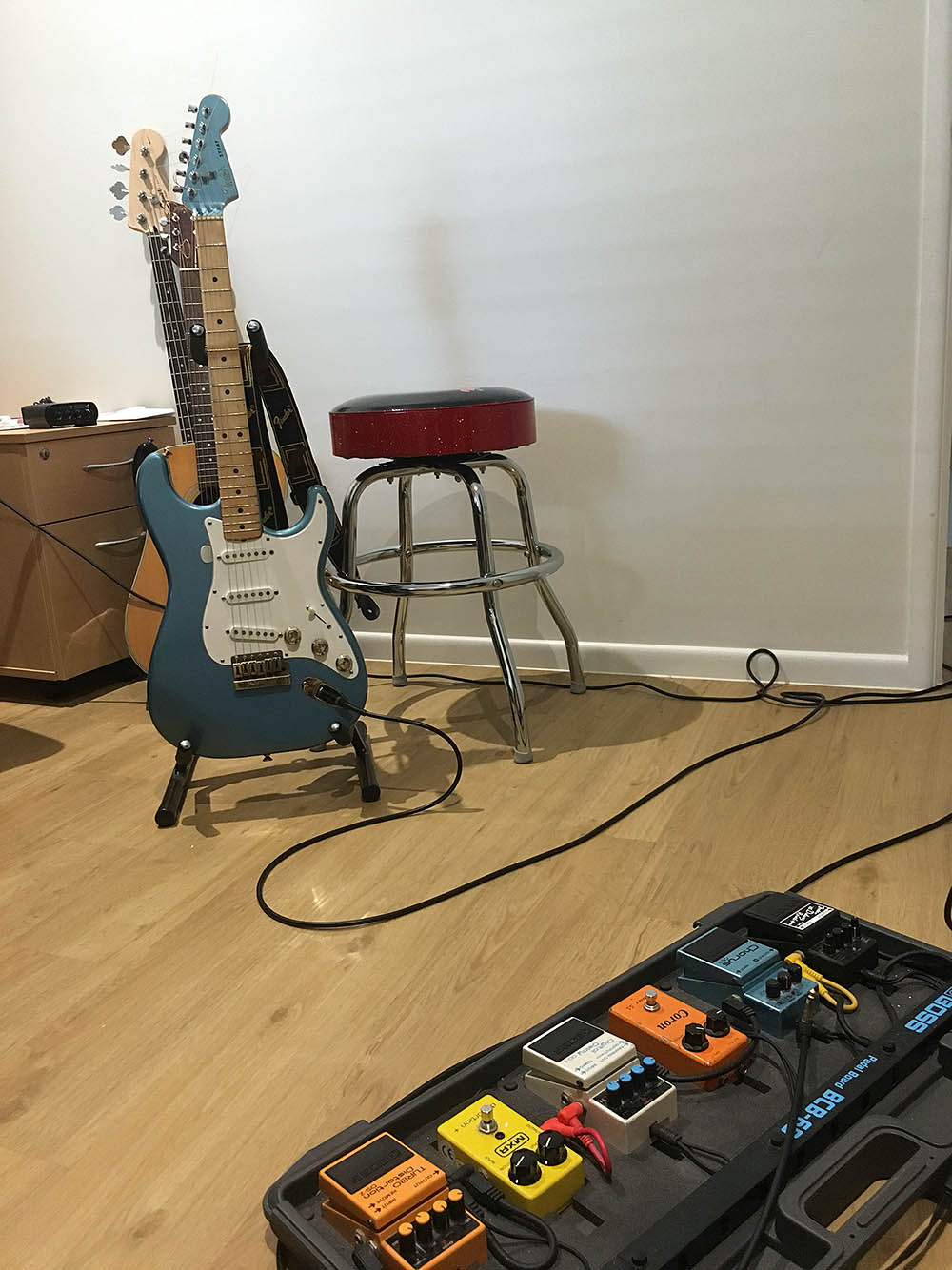 Clean sound, some room reverb and a lot of slide guitar playing