Submitted by

News@monoglow

on 30 Apr 2018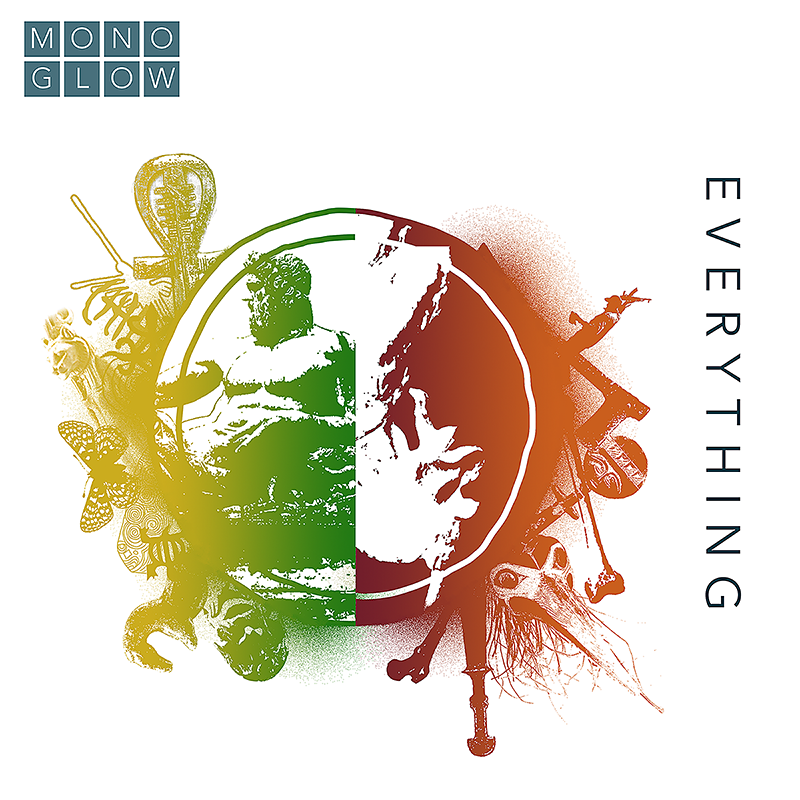 New track released on SoundCloud and also posted to Jango.
Moody mid-tempo song reflecting on the tensions between a scientific or a religious worldview. With blind faith 'everything is wonderful and serene', but this ignores evolution and scientific wonder in favour of dogmatic and inflexible beliefs that does little to resolve question about why are we here and, how can we all exist together on this single blue rock spinning through space. The song contains a mixture of acoustic, digital and recorded environmental sounds.
http://www.jango.com/music/Monoglow/Everything
https://soundcloud.com/monoglow/everything
You can also help share this song by liking my Facebook post - https://www.facebook.com/MonoglowBand/posts/443662639421363
Thanks again, and hope you enjoy the new song
The song will be available for purchase on online stores on 03 August 2018, so please buy a copy and support independent artists.
Thanks...